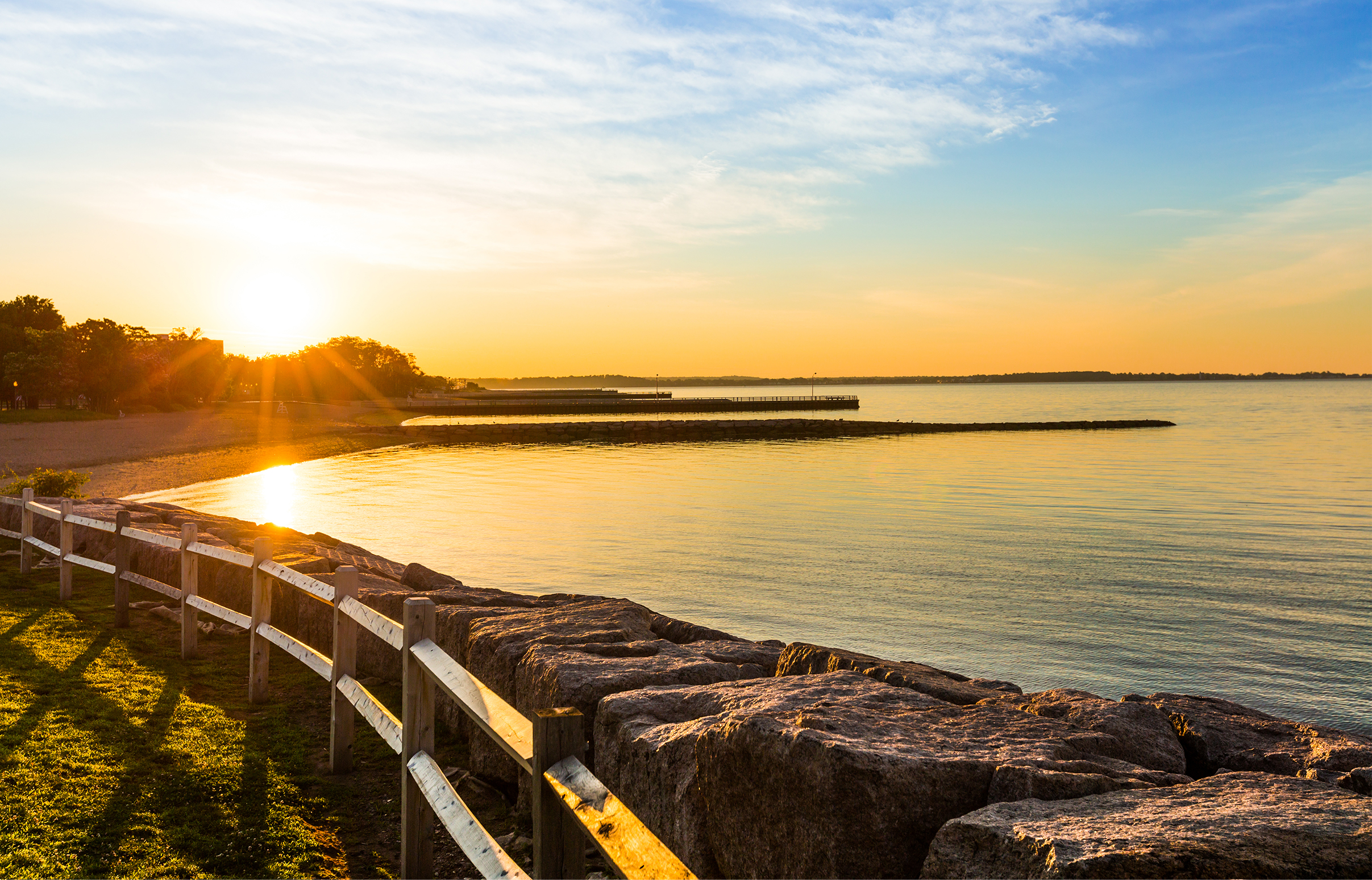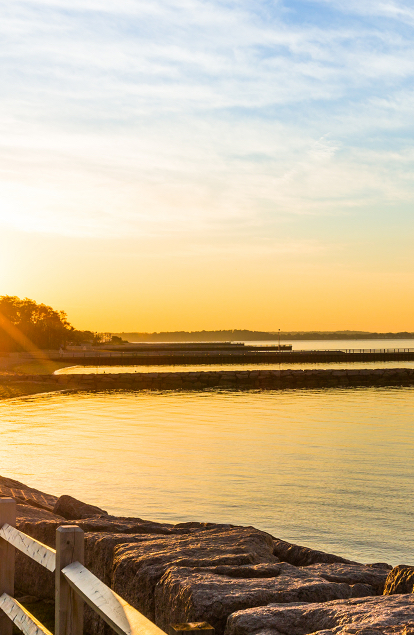 Meet Mike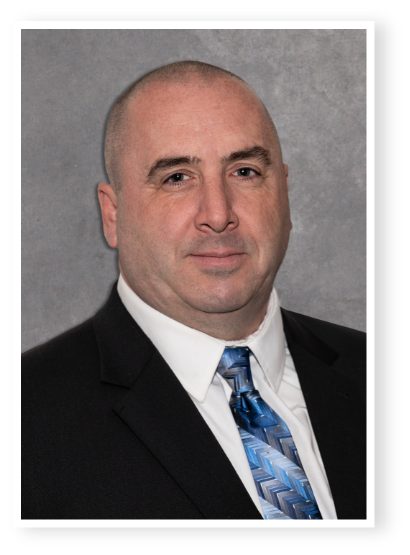 For 19 years, our community has seen Mike Southworth working as a full-time firefighter at the West Haven Fire Department.
In 2014, Southworth was awarded the Medal of Merit after rescuing a person who fell through ice.
Formerly a paramedic and emergency medical technician, Southworth is an experienced first responder who has committed his career to serving and protecting our families and communities.
Southworth recently served as President of the International Association of Fire Fighters Local 1198 West Haven Professional Firefighters, is an active member and former leader of Elks Lodge #1537 in West Haven and helps coach a Milford Babe Ruth Fall Softball Team.
Right now, I along with many first responders and healthcare professionals are on the front lines of the coronavirus outbreak. This is uncharted territory for many of us, and I understand the challenges our neighbors, communities, state, and country are facing. We will work together to overcome this battle and win this war against the coronavirus.